thought i would put together a list of some of my favorite DIY projects/recipes
out in blogland that i've stumbled upon lately...
enjoy!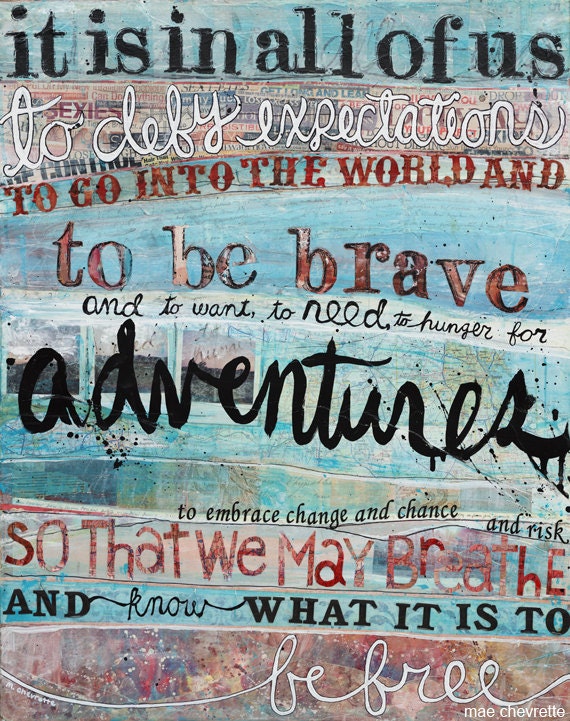 i have
loved
trying out DIY homemade facial products. here are some
fun masks
to try.
the smell of coffee is one of my favorites. can't wait to try this
body scrub
made with coffee grounds.
do you have any fun links to share?