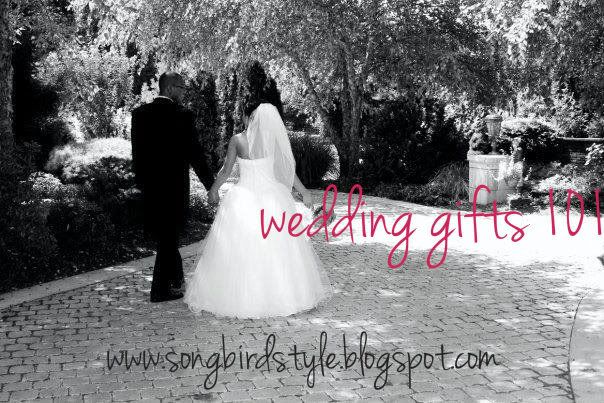 wedding season is among us! every spring/summer, j and i sing/play at a ton of weddings.
i love to listen to him play as the bride is coming down the aisle. (so romantic :)
with weddings on my mind, i thought i would do a poll and ask my friends what their most used wedding gifts have been. this will come in handy not just for brides to be, but also for those of us purchasing gifts!
(i've used some of our wedding pics throughout this post...enjoy!)
overwhelmingly in 1st place:
magic bullet/blender/food processor
most surprising/awesome idea:
double shower head. (it conserves water ;)
i would love to hear from you! what are your most used wedding gifts?