have you ever won a giveaway on a blog??
i was thinking about the awesome items i have won from various giveaways over the years:
although i was one of 300 that won this giveaway, i still got some sweet jewelry from this giveaway from
selective potential
.
i won a pair of bonlook glasses from
what would a nerd wear
. (i started jumping up and down when i got her email!)
and then, this friday, i found out i won TWO MORE GIVEAWAYS!!
two in one day...WOW.
(and to make it even more special, they were from two of my favorite blogs. lindsay and mandy are both such sweethearts!)
here's what i have coming to me:
think i'm gonna use this gift card i won from
delighted momma
to get a sweet iphone case.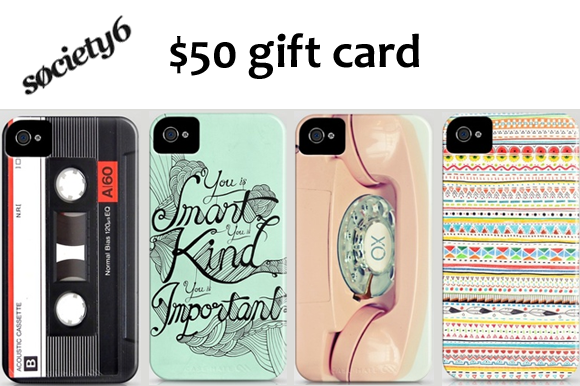 i won a custom silhouette from the etsy store,
out of alabaster
, from
she breathes deeply
. since we don't have kids, i am going to get one of the "couple" silhouettes. isn't it so cute?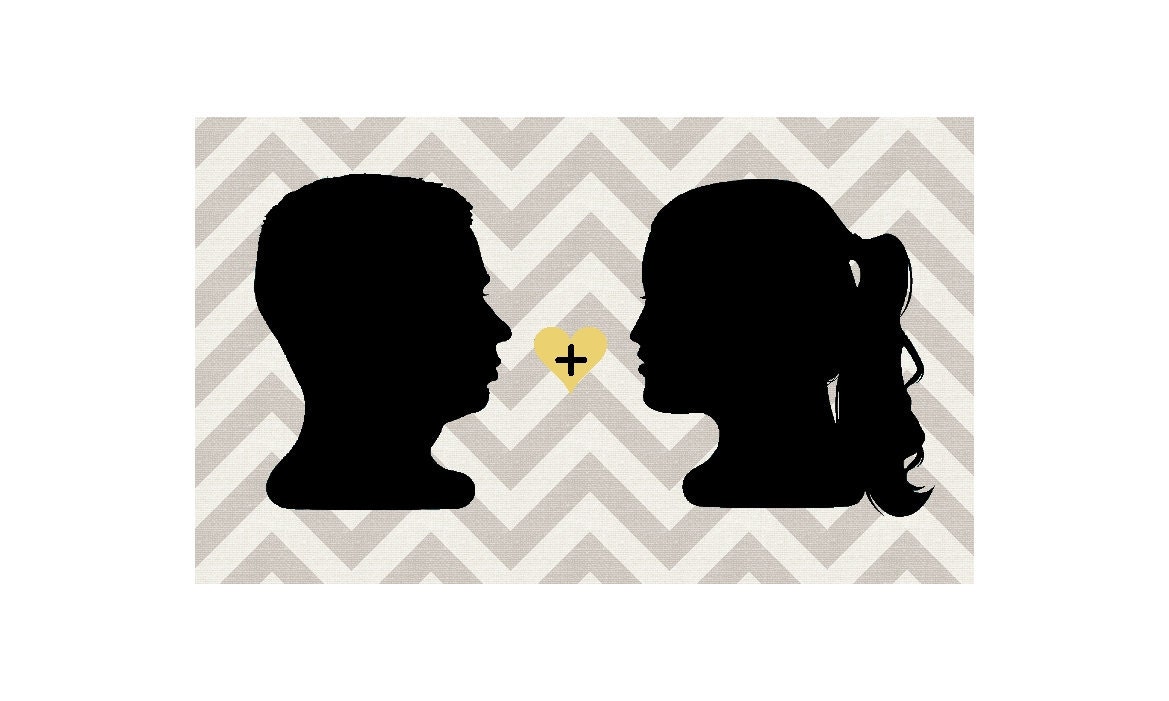 so there you have it. i encourage you to enter giveaways that you read about. it's worth it! i speak from experience.