anyone else have a crazy week? i'm very thankful that the weekend is here!
here's my top five:
five.
our friends had their baby, amirah. there is nothing like holding a newborn. ahh sooo sweet!
four.
spring is coming! can't wait to bust out some bright colors. we have had a pretty mild winter here in michigan (knock on wood), but springtime is still one of my favorite times of the year!
three.
probably kinda lame, but wendy's new fish sandwich is amazing. you can tell it's real and for fast food, it's very fresh and delicious. highly recommend it. lol (i'm not endorsing this as 'healthy.' just yum-o).
(hungry, yet?)
two.
really enjoyed the february photo a day challenge hosted by
chantelle
. excited to start a brand new month!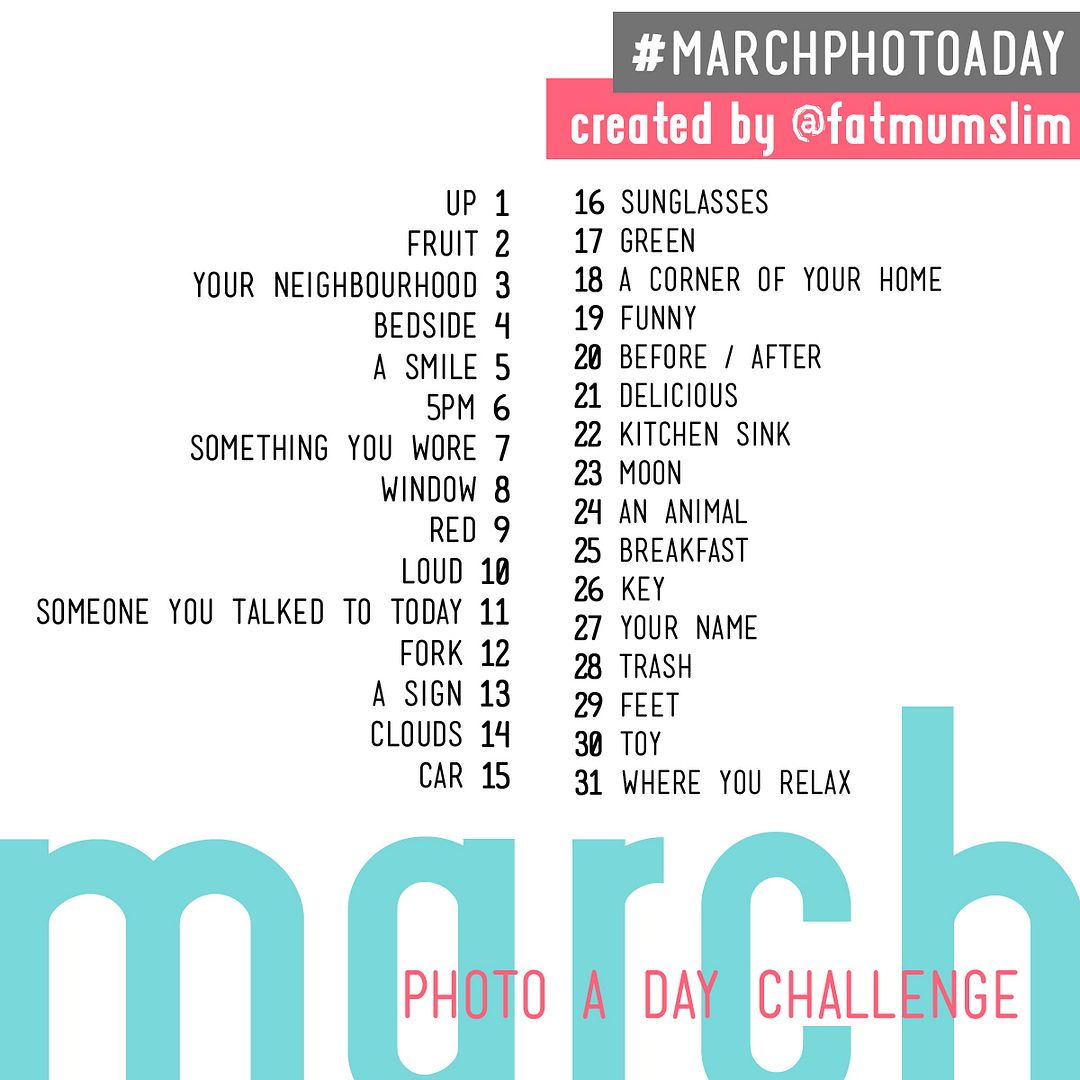 you should join us! you can find my photos on instagram (@eesimpson).
one.
blogging is fun. but blogging with friends is even more fun.
i love my girl
carisa
and figuring out this wonderful world of blogging together.
thanks for all the tips, girl! :) xoxo
i wish all of you the most wonderful of weekends!
♥
erica