i scored some great deals this weekend at goodwill. i was looking specifically for some summer items, tanks or sundresses to wear to our upcoming new orleans trip! here's my haul: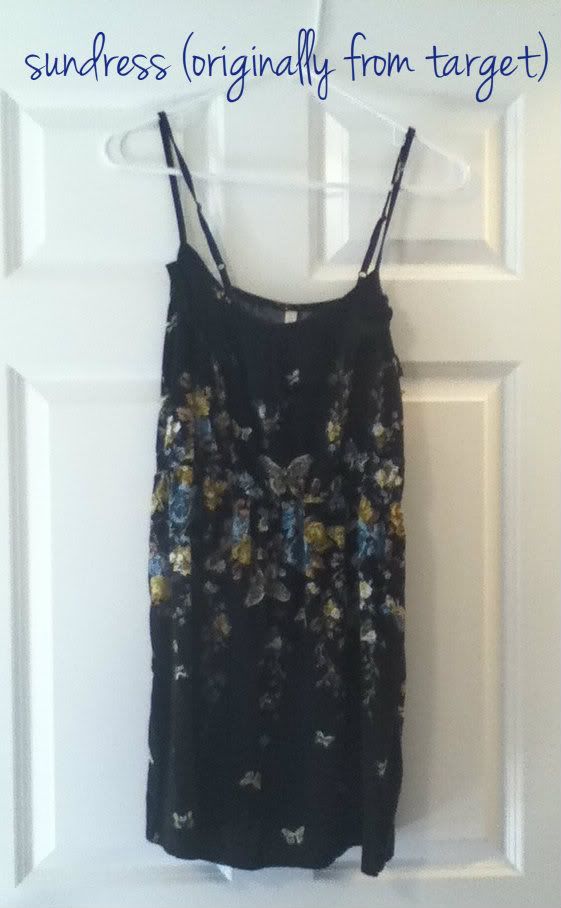 i love the ruffles along the neckline and the gathered waist of this adorable sundress! and, floral is SO in. score!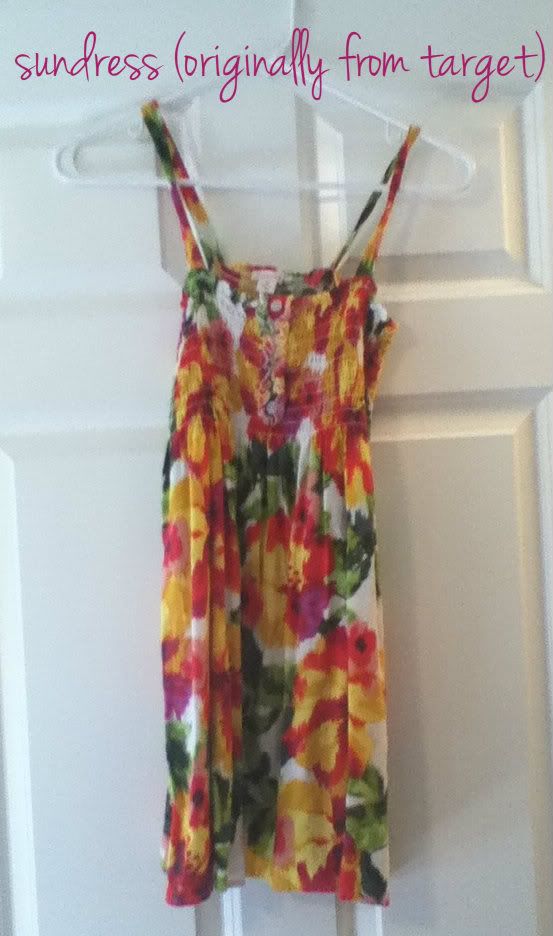 the colors in this dress just make me happy. it's like wearing a piece of art! (and it's super comfy!)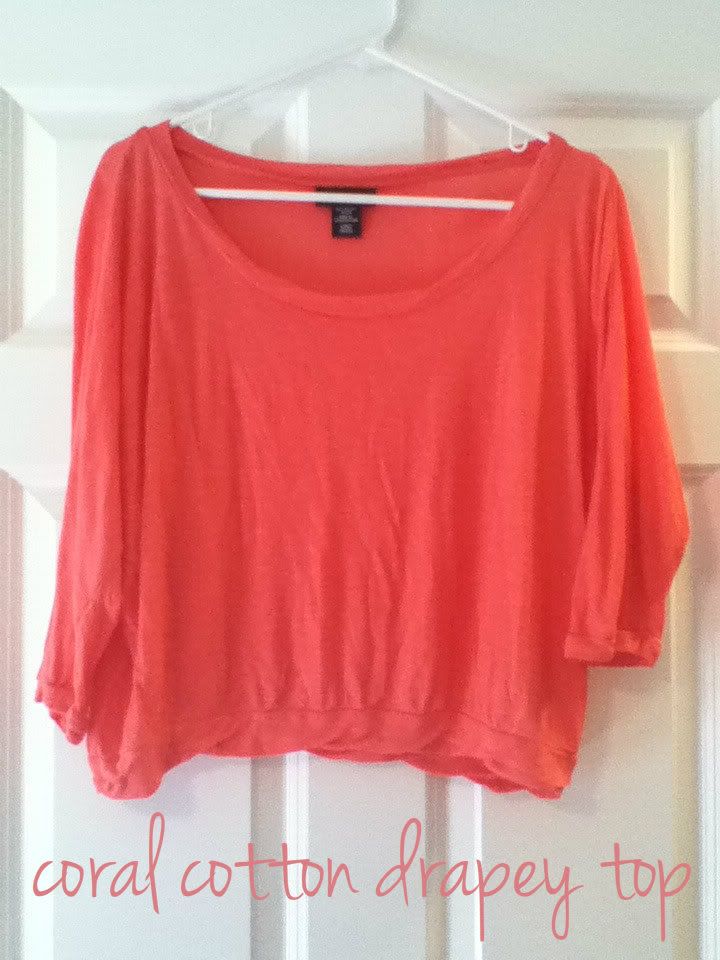 this top is perfect with a cream cami and bold accessories. if you've been reading my blog for a while, you know i loooove coral. so this top was a no brainer.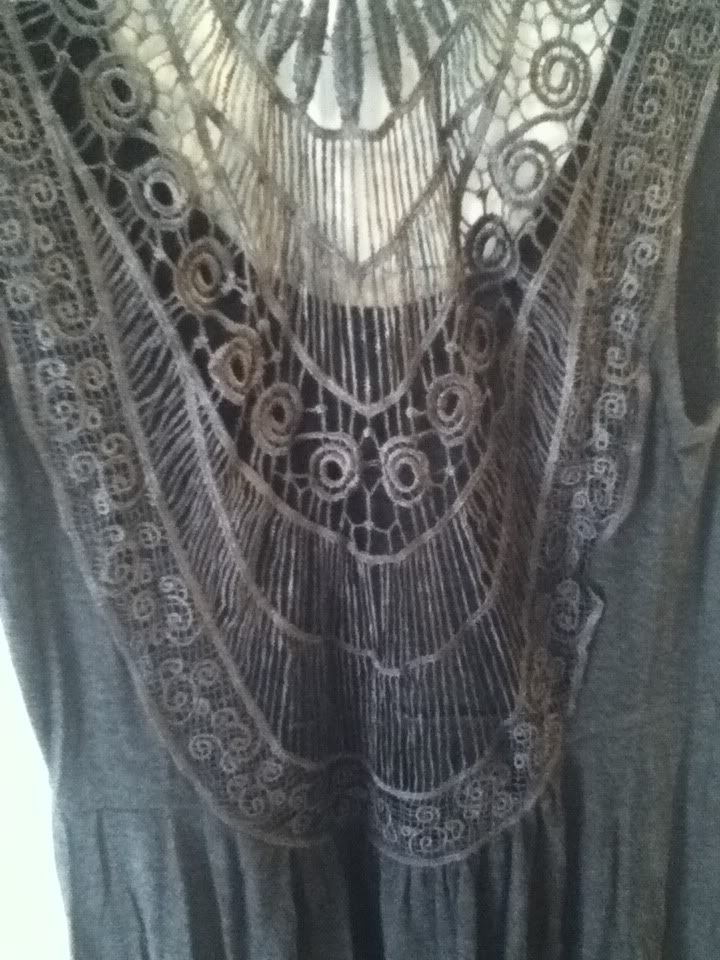 isn't the detailing on this dress SO perfect? it's cotton, so very breathable for warm summer days and the intricate detailing on the back dresses it up for a night out!
have you been thrifting lately? find any great deals?